Environment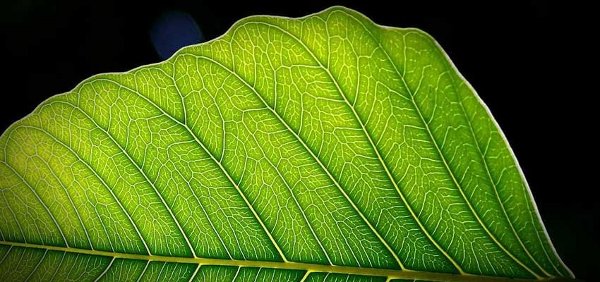 HIDROTEC TRATAMIENTO DE AGUAS S.L:
Due to the nature of its business, construction and maintenance of plants for water treatment, our company is clearly committed to the environment, adapting its processes to applicable environmental standards, demonstrating that it is possible to make technological progress whilst remaining environmentally friendly.
We set ourselves continuous improvement targets and measure to prevent contamination.
As construction develops, we plan our actions in order to reduce the level of noise produced by everyday work as well as minimising, cleaning and watching over elimination of the residue produced.
We wish to generate trust both among the company staff and among the customers, entities and official organisations.
HIDROTEC Tratamiento de Aguas.S.L.